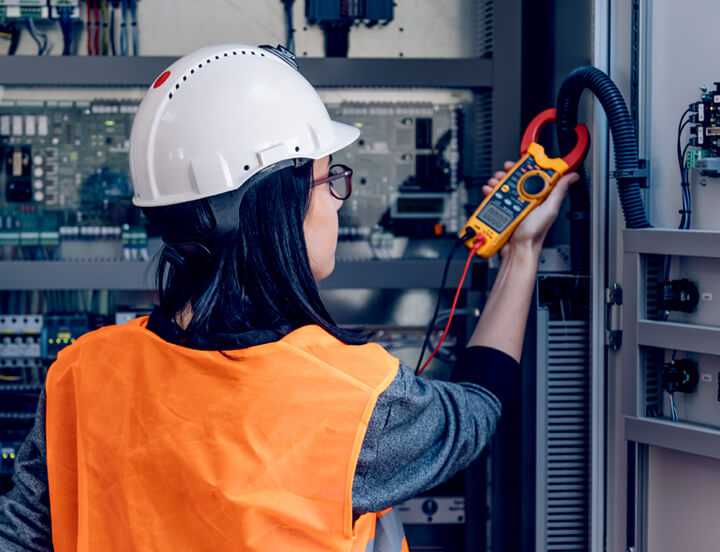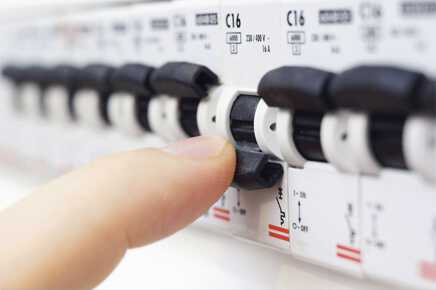 Over 13 Years Experience
Experienced and Reliable Electrical Contractors
We are locally owned and operated in Carleton Place, Ontario.
We started out in 2010 with our sister company Hot Tub Guys. We specialized in pools and hot tubs but as the company grew, our clients requested that we provided other common electrical services. We still offer the great service and fair prices that we have since the beginning. Our mission is to service each client with a highly trained and courteous electrician that is friendly and dependable.
1000's
Of satisfied Customers
Certificates
We are a Qualified & Certified Electrical Contractor
We currently employ a team of fully qualified electricians and a number of apprentices. We have been registered with he ECRA and therefore all our electricians are Skilled Trades Ontario registered. Our aim is to keep our services high and our prices very competitive.
Our Team
Fully Qualified Electricians
All our personnel operate within an Integrated Management System to ensure the delivery of services that are at an exception level of quality, reliability, and value